Find out what your home is really worth.
---
$28,000,000+ sold in the past 24 months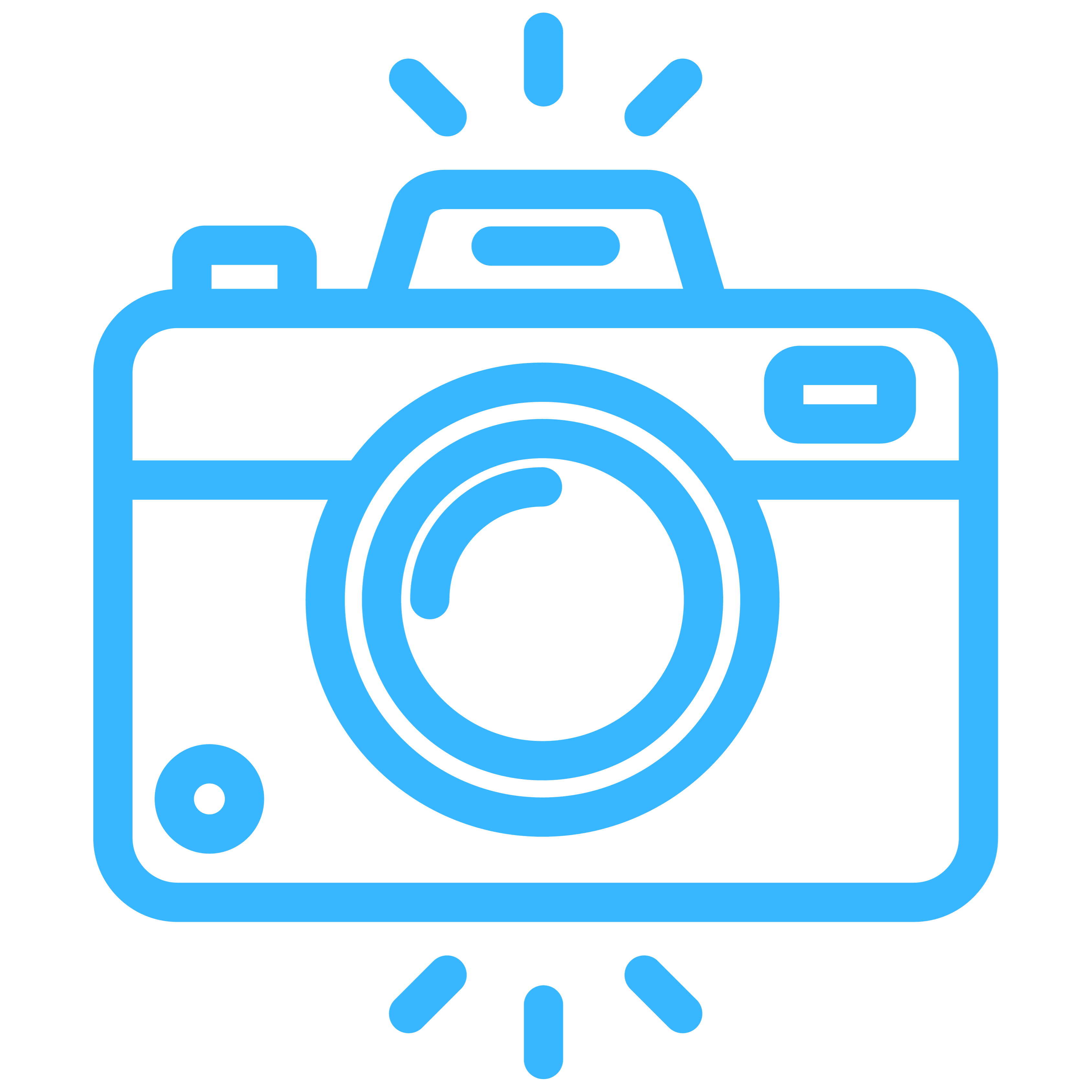 4K Media Package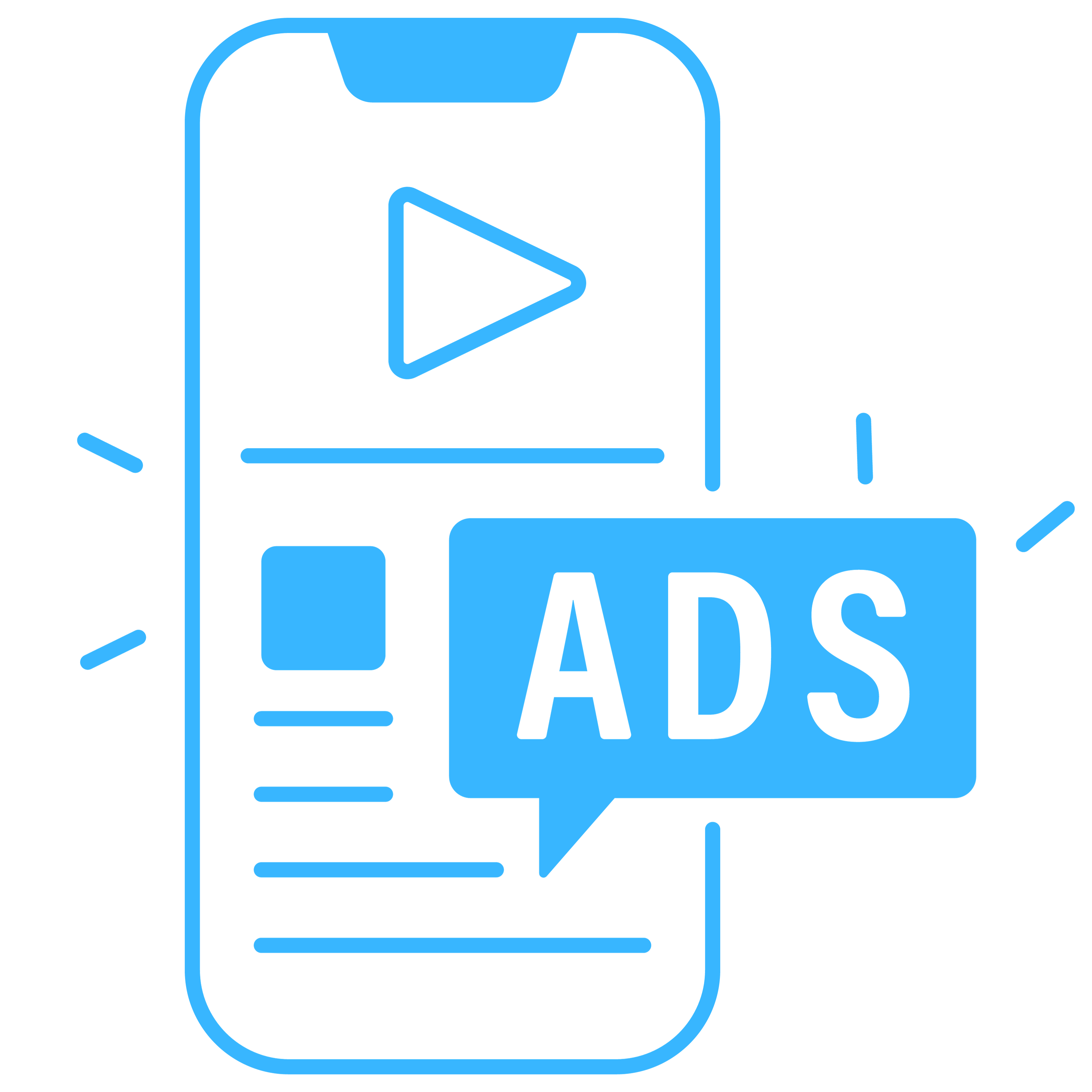 Targeted Online Advertising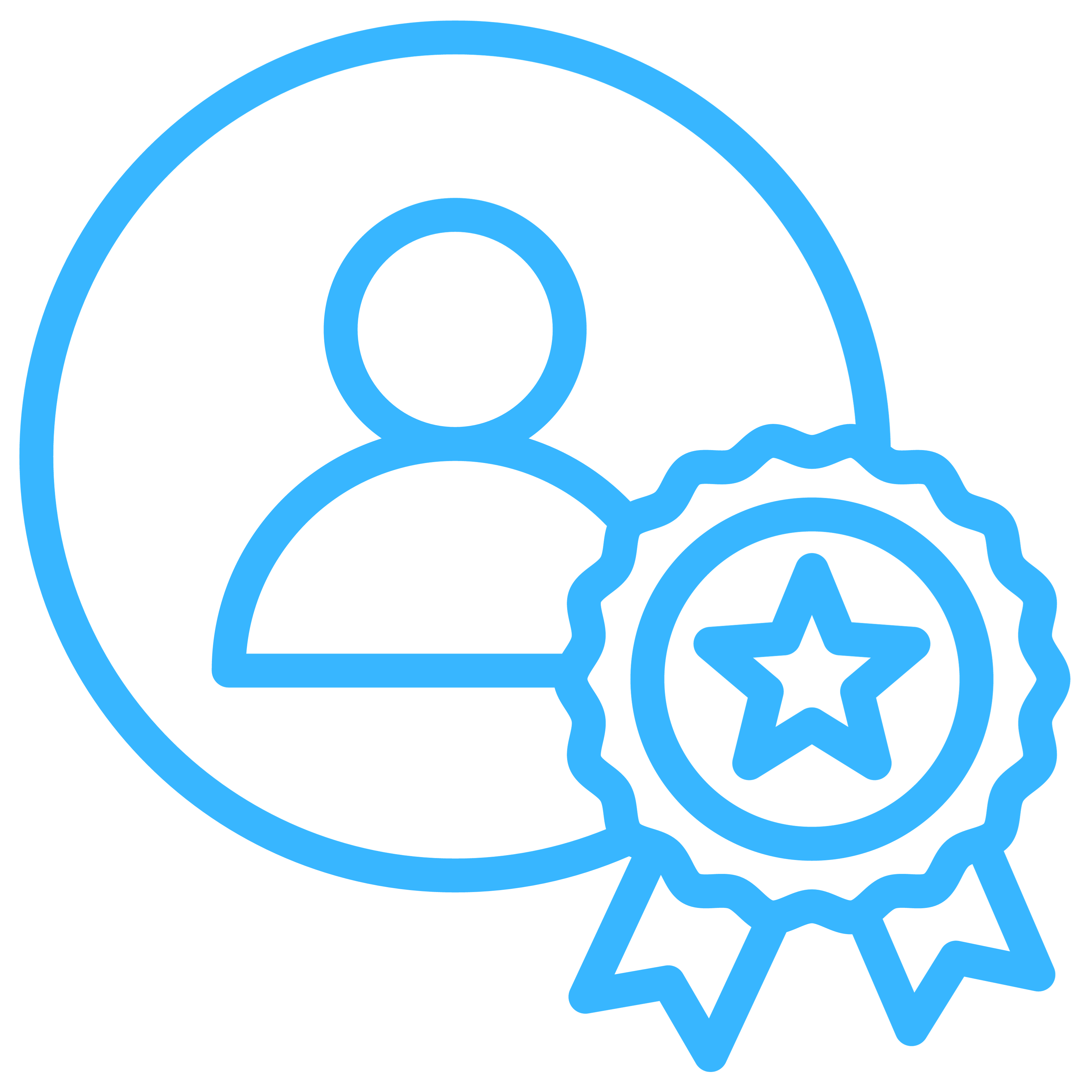 Local Expert
Join Me for a House Tour of 16605 Sounding Shores Dr
---
Step inside my most recent sale in Odessa! I set a new neighborhood record high sale with this magnificent lake front property. I was able to sell the property for full asking price ($2,100,000) in 5 days!
The right marketing and representation matters when selling your home.
Give me a call or shoot me a text to find out how I can provide you with the same results.
Call or Text: 813-763-1361
Recent Sales & Active Listings
---