Odessa's Preferred Luxury Realtor
---
I have had the privilege to assist a large amount of Odessa homeowners in selling their luxury homes for top dollar. I have continued to be one of Odessa's top preforming luxury realtors.
How have I continued to generate unprecedented results for my sellers? Here is the secret recipe:
1 - Social media marketing with short form videos. Through my team, we are able to generate tens of thousands of views for every property listing.
2 - Complimentary staging if needed (we own our own staging company)
3 - 4K Photos & 4K Video
4 - Online advertising
5 - Marketing to targeted lists of qualified luxury home buyers
6 - Experienced and professional representation of your property
Check out the social media videos below that helped sell some recent properties near you!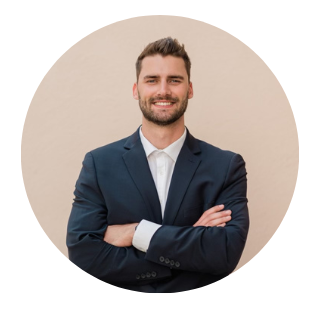 SOLD - 18054 Crawley Road, Odessa, FL
• 150,000+ Social Media Video Views
• 2 offers & under Contract in 24 hours after being re-listed
• SOLD - $2,600,000
SOLD - 17324 Ballmont Park Drive, Odessa, FL
• 50,000+ Social Media Video Views
• The property was previously listed with another realtor for $2,650,000 and didn't sell. I staged the entire home, marketed the property with my strategies and sold the property for $3,200,000 in 7 days.
• With my marketing strategies, I made my sellers an extra $550,000!!!
• SOLD - $3,200,000
Recent Odessa Sales & Active Listings
---
WHAT IS YOUR HOME VALUED AT?
---
Are you curious to see what your home is valued at in today's market? Simply fill out the forms with your information below and click submit. I will send you a custom home valuation report shortly after.
Have a great day!
How Much Is Your Home Worth?
---